We are a UK based solutions integrator with a suite of products, tools, processes, and knowledge to assist clients to create and visualise their Digital Twin data in Design, Manufacturing, and MRO.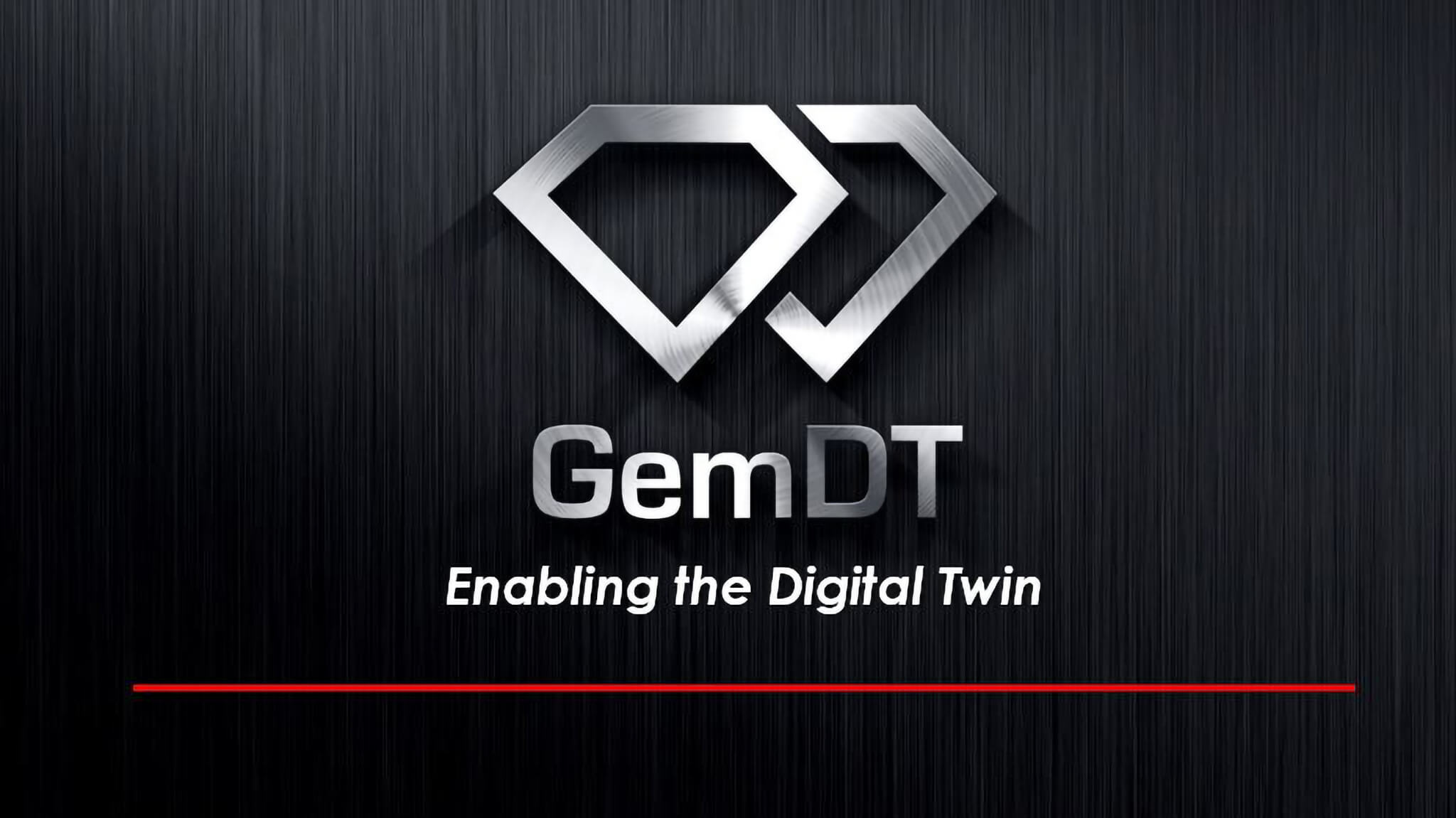 Focussed on the Aerospace, Automotive and Defence sectors, our manufacturing services offer a wealth of experience in deploying Scan-to-CAD, Smart Bench, and metrology technologies to solve complex workflow issues. Our XR solutions, provide industry leading AR, MR and VR devices and software that deliver real benefits, saving time, money and improving manufacturing processes.
Leading with a consultative approach, we focus on the use case and future benefits and provide the insight to select the best solutions to drive ROI. We integrate 'Best in Class' and 'Disruptor' partner technologies to improve productivity, reduce errors and drive significant cost savings.